Free Consultation
Get A Free Quote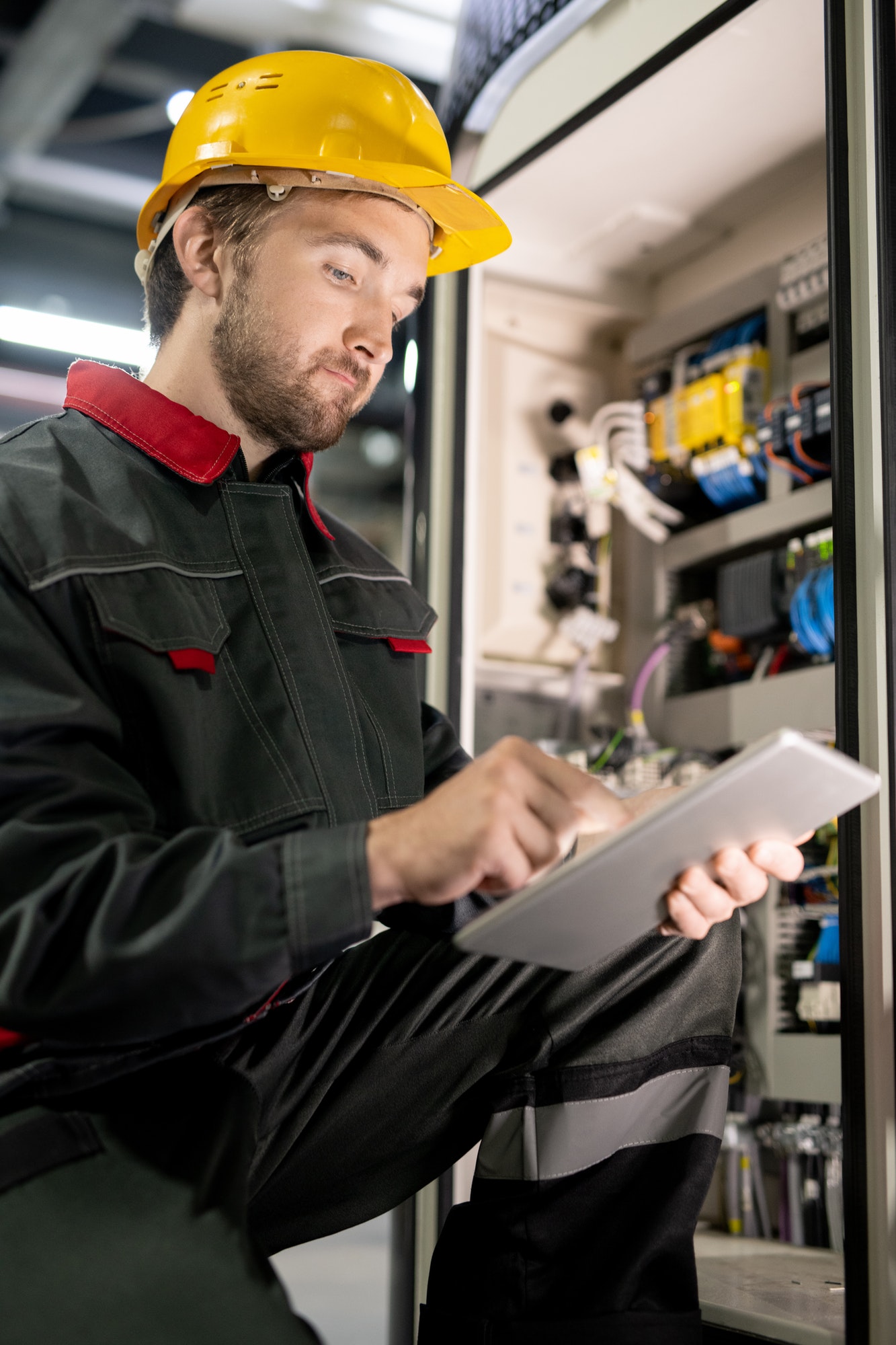 The Best Water Tank Cleaning Services In Dubai
Are you thinking about carrying out water tank cleaning without hiring a company in Dubai that renders such sanitising services? Do you know that this has some serious implications? For instance, you may not understand how to carry out an effective water tank cleaning process. This means you could still suffer from contaminated water which is capable of leading to diseases like lead poisoning, typhoid, cholera and diarrhea.
Apart from stomach health challenges, your unclean water tank is likely to cause skin disorders, itching and hair loss. Putting all of these together, it can be said that hiring a professional water tank cleaning company can help you to overcome such nightmares. This is why We Fix Forever Technical Services is existing in Dubai – to render uncompromised water tank cleaning services. These will ensure you and your loved ones are living healthy.
Why Trust Our
Tank Cleaning Services
Over the years, we have managed to serve different categories of clients by rendering topnotch water tank cleaning services. These have been successful as we have managed to get lots of positive reviews from homeowners in Dubai. Apart from having the best cleaners around, we also have modern and sophisticated tools. These will definitely make tank cleaning to be a complete walk in the park.
With us around, you are just few steps away from enjoying water that is 100% clean and healthy. This means you will no longer bother about the nightmare of spending on medical bills. For your tank cleaning to commence, contact our experts today.