Free Consultation
Get A Free Quote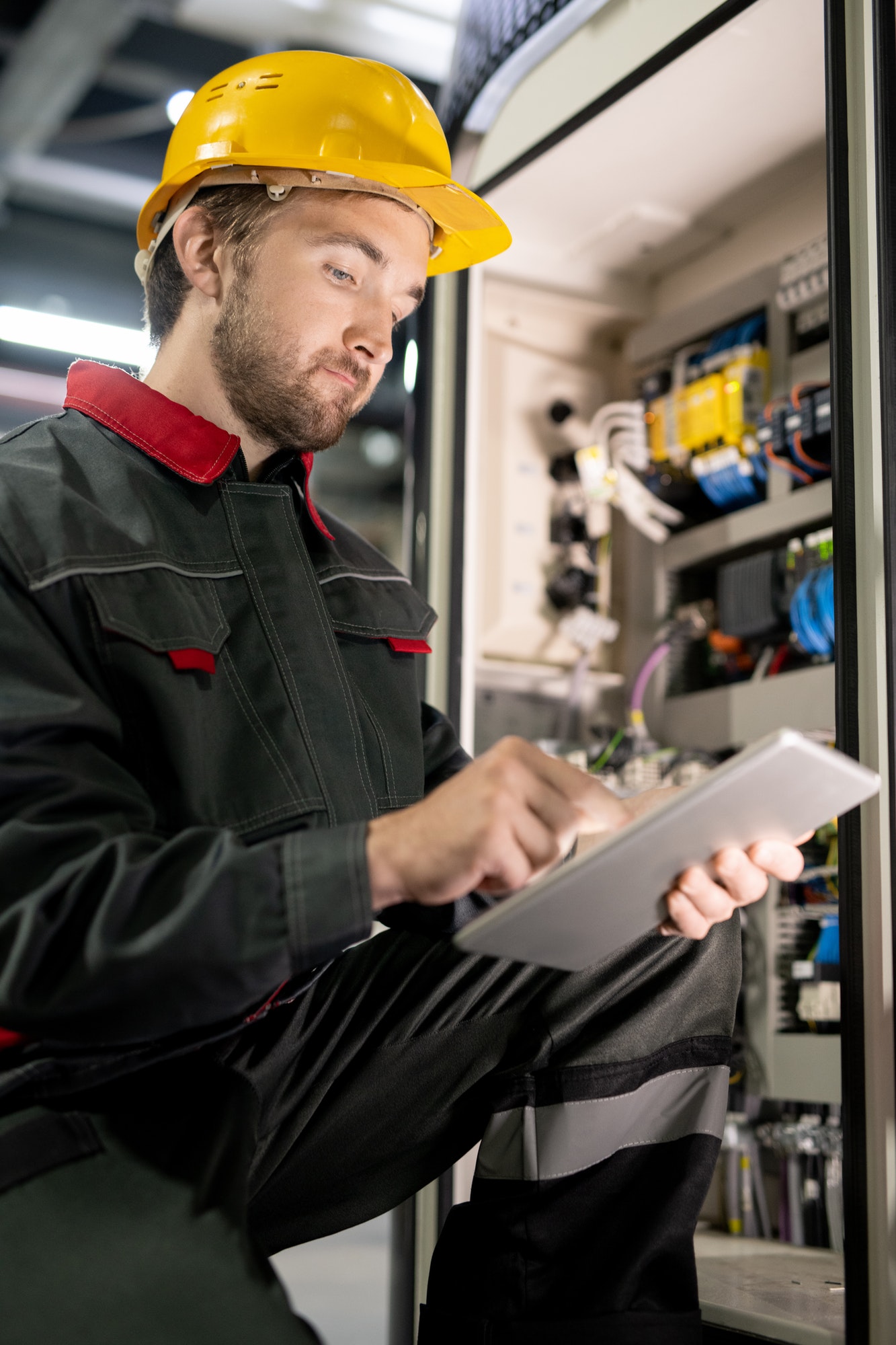 Uncompromised Electrical Services in Dubai
When it comes to rendering electric service Dubai, it is important to find the best company. The good part is that We Fix Forever Technical Services can help out. For instance, we are known to render uncompromised electrical services that are guaranteed to make a huge difference in both commercial and residential surroundings. Whenever there seems to be an electrical problem in your home, it has to be sorted out as soon as possible. Again, these are not problems that you can fix on your own. The reason is because something can go wrong.
For instance, you can end up causing more damage than expected. Furthermore, you could become vulnerable to getting injured. If you haven't done any electrical work before, it is recommended to hire a professional company that understands the a-z of rendering electrical services. In simple terms, you need a company that is licensed, certified, and recognized when it comes to rendering the best electrical services in Dubai.
Common Electrical Issues
You Should Expect
This section will be revealing some of the most popular electrical problems that usually exist in homes. The truth is that these can deprive you of experiencing true comfort once allowed to linger. If you notice any of these problems, it is advised to contact a reliable electrical maintenance company Dubai. Check them out:
Dangers of Handling
Electrical Repairs On Your Own
In a bid to save money, many people in Dubai usually decide not to hire companies that render electrical services. They believe that such exercise is a wasted effort thus can't yield anything meaningful. You could be vulnerable to some dangers for not hiring an electrician in Dubai. Check out the problems you are likely to experience due to such negligence.