Free Consultation
Get A Free Quote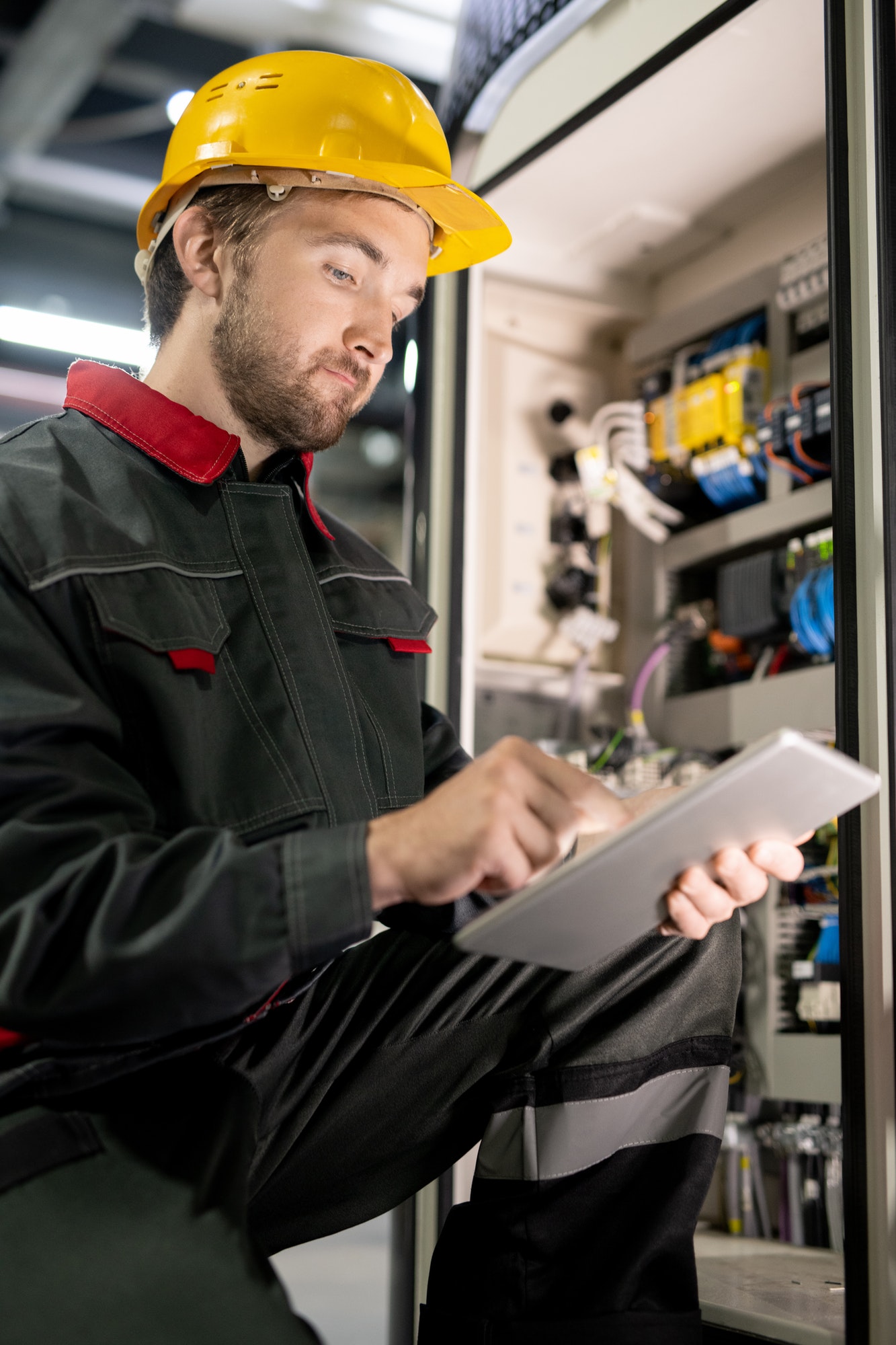 Professional Painting Services in Dubai
Home painting in Dubai is one job that may look easy initially. However, it is one of the most complicated and difficult tasks to carry out. This is why you should never consider handling such a project on your own. Instead, it is much better to hire a company which renders painting services in Dubai. The good part is that given the proven track record of XYZ, there is nothing to worry about when it comes to commercial and residential painting service. This is because we will paint your building to perfection.
Do you have a new building that requires painting? It could even be an old structure that needs to be repainted. You don't have to rack your brains as we can over-deliver on such projects. No matter how complicated the painting job may seem like, be rest assured that our professional painters are up to the task. Find out how we render the best painting services in Dubai.
Why Should You Hire
Our Painting Service?
It is true that there are many painting companies in Dubai. This means you will be spoilt with lots of options to choose from. However, we have managed to standout with some excellent painting services over the years. Are you still doubting what we are capable of offering? If that is the case, then read the details till the end. These will be showing what our professional painting service can enable you experience.
We Fix Forever Technical Services has proven to be one of the best painting companies in Dubai. Our records over the years have been impeccable. For instance, we make use of high-quality paints in every residential and commercial painting project. With our excellent craftsmanship, expect nothing but the best from us. Never worry as we can work with your budget and schedule. As an experienced company that understands apartment painting, be rest assured that our painting services will not be compromised.   
The starting point for our professionalism is your first phone call. This is going to end with our experienced painters being able to deliver a job that you will be proud of.