Free Consultation
Get A Free Quote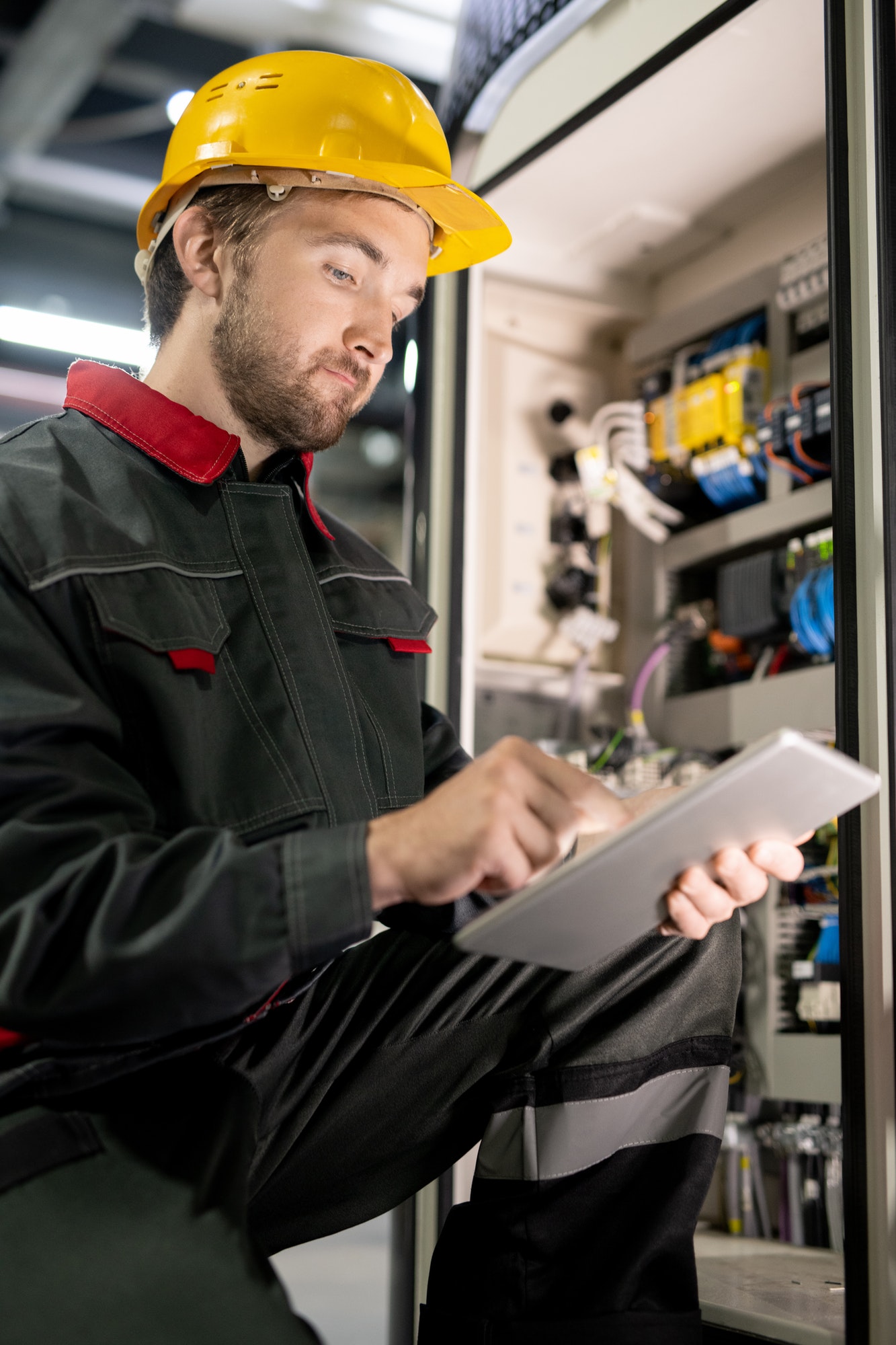 Best Handyman Services in Dubai
It is true that there are numerous companies rendering handyman services in Dubai. However, you need to understand that many of these companies will struggle with it comes to meeting your expectations. This is because rendering uncompromised handyman services goes beyond making claims. You need a company that knows how to combine efficiency and consistency for the ultimate results. There is no need to be racking your brains though. This is because a company like We Fix Forever can help out today.
Are you searching for a company that can render top handyman services? Do you know that very few companies can compete with us when it comes to rendering uncompromised handyman services in Dubai? Our impeccable records over the years show that we are the best in this field. Therefore, you are at the best place where premium handyman services are rendered to people in Dubai.
Other areas where we can help apart from those mentioned above are fixing of broken or damaged toilet, kitchen sink, painting of your walls, checking your refrigerator for possible faults, installation of light fixtures, and others.
Why Hire
Handyman Services In Dubai?
There are many benefits that hiring a professional handyman Dubai can enable you to experience firsthand. These will be highlighted and briefly explained below: