Free Consultation
Get A Free Quote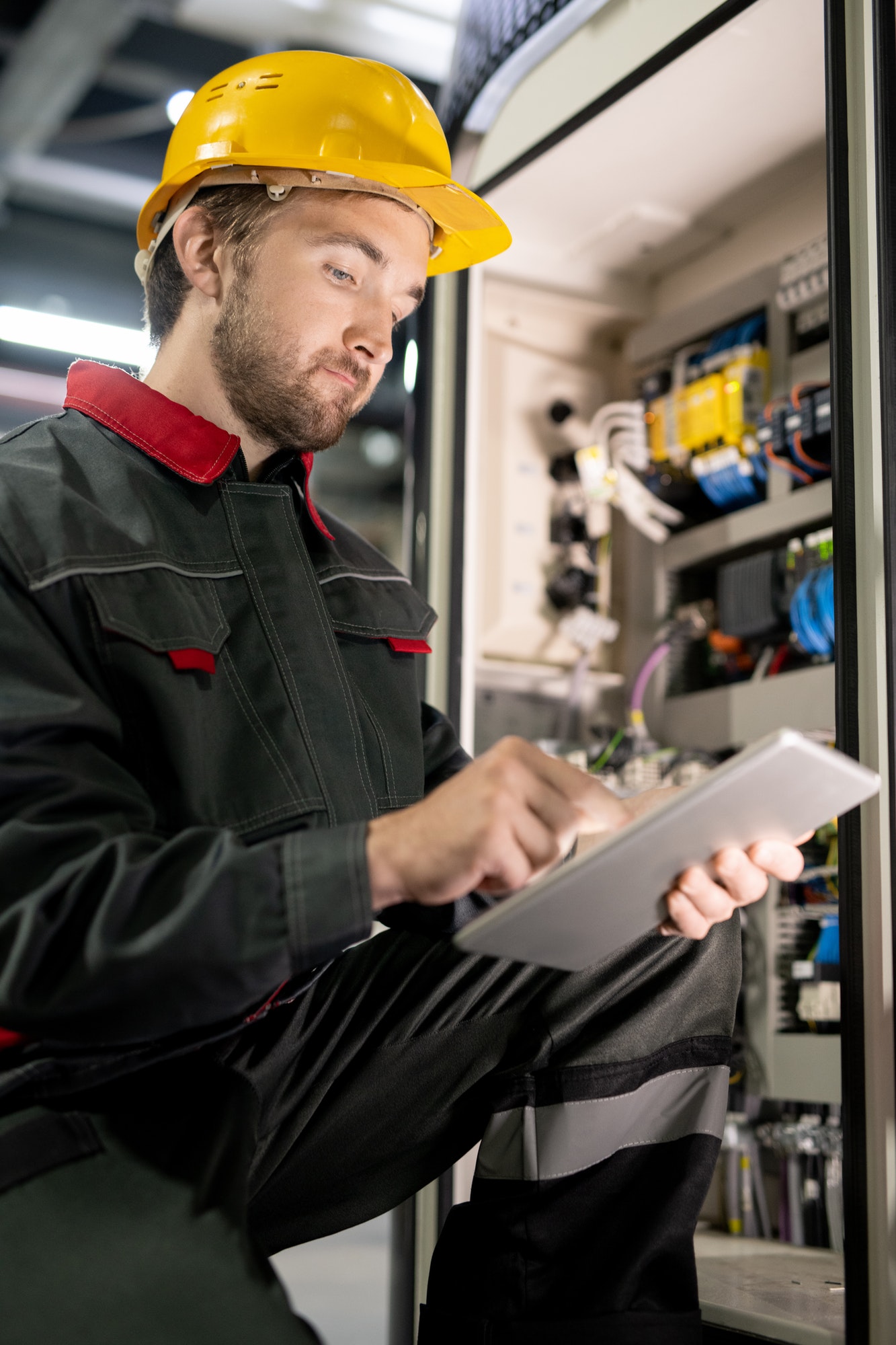 The Best Plumbing Services in Dubai
There are many reasons why you should never consider the possibility of handling plumbing on your own. For instance, it can make you and your loved ones vulnerable to diseases. The reason for this is quite simple to understand as wastewater usually contains bacteria as well as other pathogens. Failure to hire the services of a plumbing company can cause more problems than you will ever imagine. There is also likely to be leakage of hazardous materials into your environment when the plumbing work is poor.
Here Is the Perfect Solution
Are you looking for a plumbing company that can ensure your plumbing work is functioning efficiently as expected? Do you know that very few companies in Dubai can meet your needs without any compromise in such area? There is no need to worry though because We Fix Forever Technical Services is a professional plumbing company that can help out.
It doesn't matter whether such is a residential or commercial plumbing work. This is because we are up to the task of over-delivering. Our understanding of plumbing and what it entails is unrivalled. Simply put, our vast knowledge and experience in this field has made us standout as one of the best plumbing companies in Dubai. Are you still doubting? Then, read the details below from beginning to the end to find out how we can help you out today.
Why You Should Hire
A Professional Plumber
It is always tempting to start thinking about handling your plumbing work without hiring the services of an expert plumbing company. After all, such a decision can help you to save money. However, this isn't a smart move as there are numerous benefits you can experience by hiring plumbing services in Dubai. Check them out below: