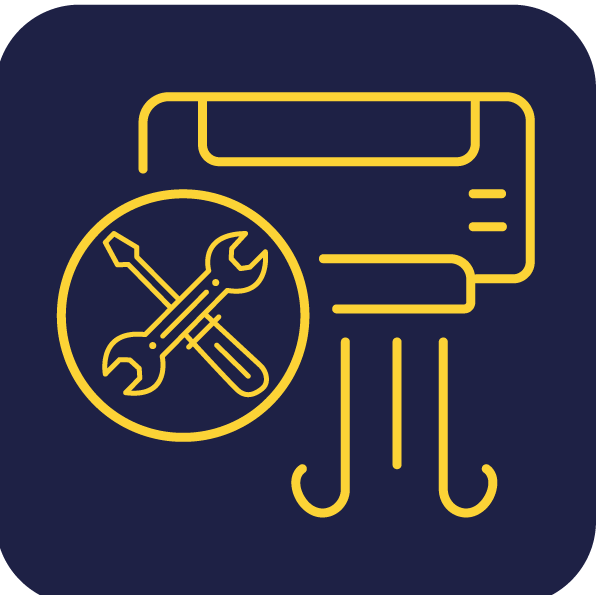 AC Repair Services
There are lots of benefits you can experience firsthand by hiring a company that renders air conditioning repair services.
AC Coil Cleaning
When your AC evaporation coils are dirty, many things can go wrong. For instance, you will notice that such appliance is no longer cooling efficiently.
AC Installation Services
The right AC installation Dubai is crucial thus, should never be taken for granted. This is because so many things can go wrong when such unit isn't installed properly.
Electrical Services
When it comes to rendering electric service Dubai, it is important to find the best company. The good part is that weFix Forever can help out.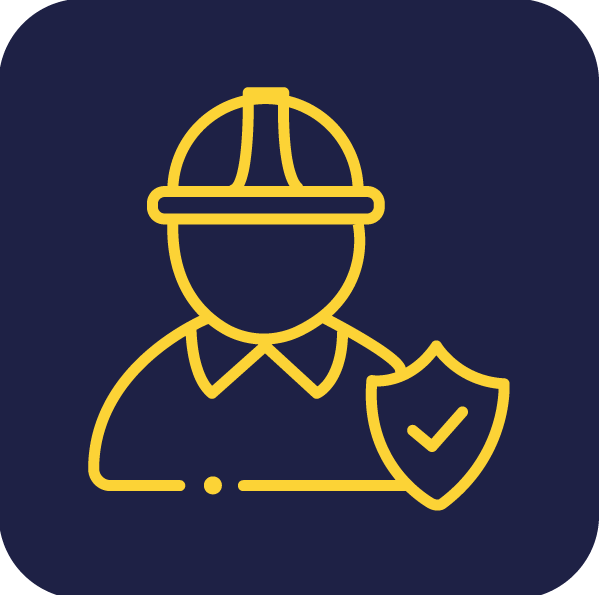 Handyman Services
It is true that there are numerous companies rendering handyman services in Dubai. However, you need to understand that many of these companies will struggle with it comes to meeting your expectations.
Painting Services
Home painting in Dubai is one job that may look easy initially. However, it is one of the most complicated and difficult tasks to carry out. This is why you should never consider handling such a project on your own.
Plumbing Services
There are many reasons why you should never consider the possibility of handling plumbing on your own. For instance, it can make you and your loved ones vulnerable to diseases.
Water Tank Cleaning
Are you thinking about carrying out water tank cleaning without hiring a company in Dubai that renders such sanitising services? Do you know that this has some serious implications?