Free Consultation
Get A Free Quote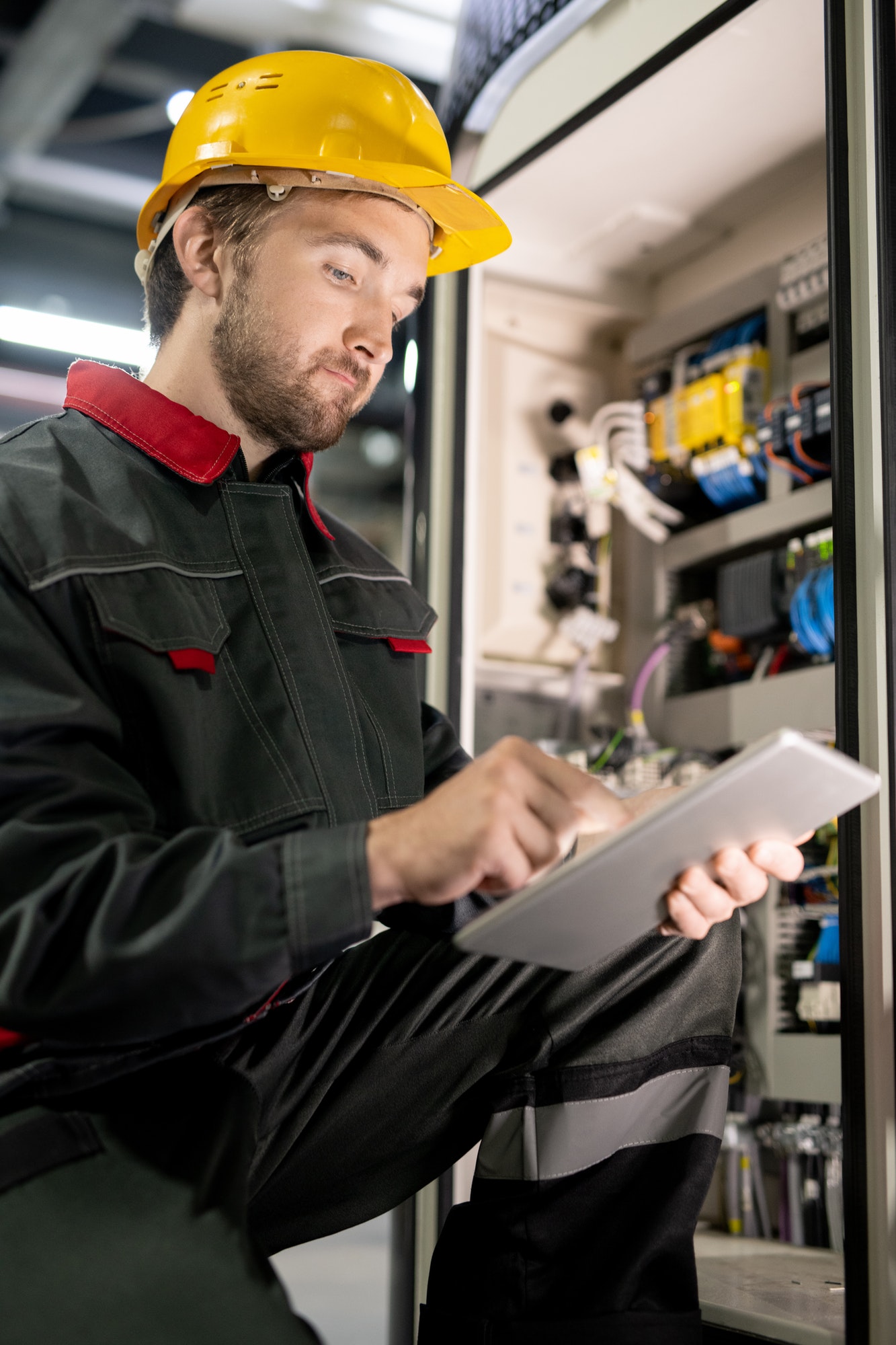 Professional Air Conditioning Repair Services in Dubai
There are lots of benefits you can experience firsthand by hiring a company that renders air conditioning repair services. These could be extending the lifespan of your AC, enjoying quality and purified air, clearing out unwanted pets, increasing the system's efficiency, reducing indoor humidity and many more.
Do you know that you could suffer some health challenges when your AC isn't working properly? Are you aware that these could cost you more than imagined in the long run? For instance, you are vulnerable to health issues like fatigue, dizziness, headache, irritation in your nose and eye. Some can even be life-threatening problems like cancer, heart disease, and respiratory disease.
In order to overcome the nightmares above and live normally, it is important to ensure your AC is working 100%. Anything short of this can make you and your loved ones vulnerable to lots of dangers. Therefore, it is always recommended to hire the services of a professional company that can handle such process.
The major challenge is that not every company can help out when it comes to repairing your AC and making it function efficiently. In fact, most of the companies in Dubai will struggle to meet your expectations in this regard. You need a tested and proven company based on experience, solid reputation, knowledge and positive customer reviews. 
We Are Here
To Help You
There is no need searching any further for a company that can help to repair air conditioner in the most professional and effective manner. This is because over the years, We Fix Forever Technical Services has managed to repair different ACs in Dubai. You will be shocked at what we can offer.
Signs of A Faulty AC
If your ac isn't working well as expected, it is crucial to lookout for these signs:
Advantages of AC Repair
Just as stated above, there are many advantages or benefits for hiring a company that renders professional AC repair services. These will be highlighted and briefly explained below.
At We Fix Forever Technical Services, we are on a mission to render uncompromised AC repair service in Dubai. What could be wrong with your AC at the moment? Is it electric control failure, frozen evaporator coil, leaking of water outdoors, malfunctioning thermostat, circuit breaker tripping repeatedly, blowing out hot air, failure to turn on or something else?
The good part is that you are at the right place. We Fix Forever Technical Services is a tested and proven company that prides itself in rendering expert AC repair services in Dubai. You can be rest assured that we will leave no stone unturned in ensuring your AC is working 100% as expected.  We have professionals who understand how to troubleshoot different AC problems. They will adopt the best practices during such repair. Imagine not having to worry about a faulty AC or air pollution in your home again. Take your chance today and hire one of the best AC repair companies in Dubai.
Over the years, we have gotten numerous positive reviews from clients and homeowners who have had a firsthand experience of our professional ac repair services. There is every reason to believe that you will also have a similar experience. For more information on how to get started, feel free to contact us today.