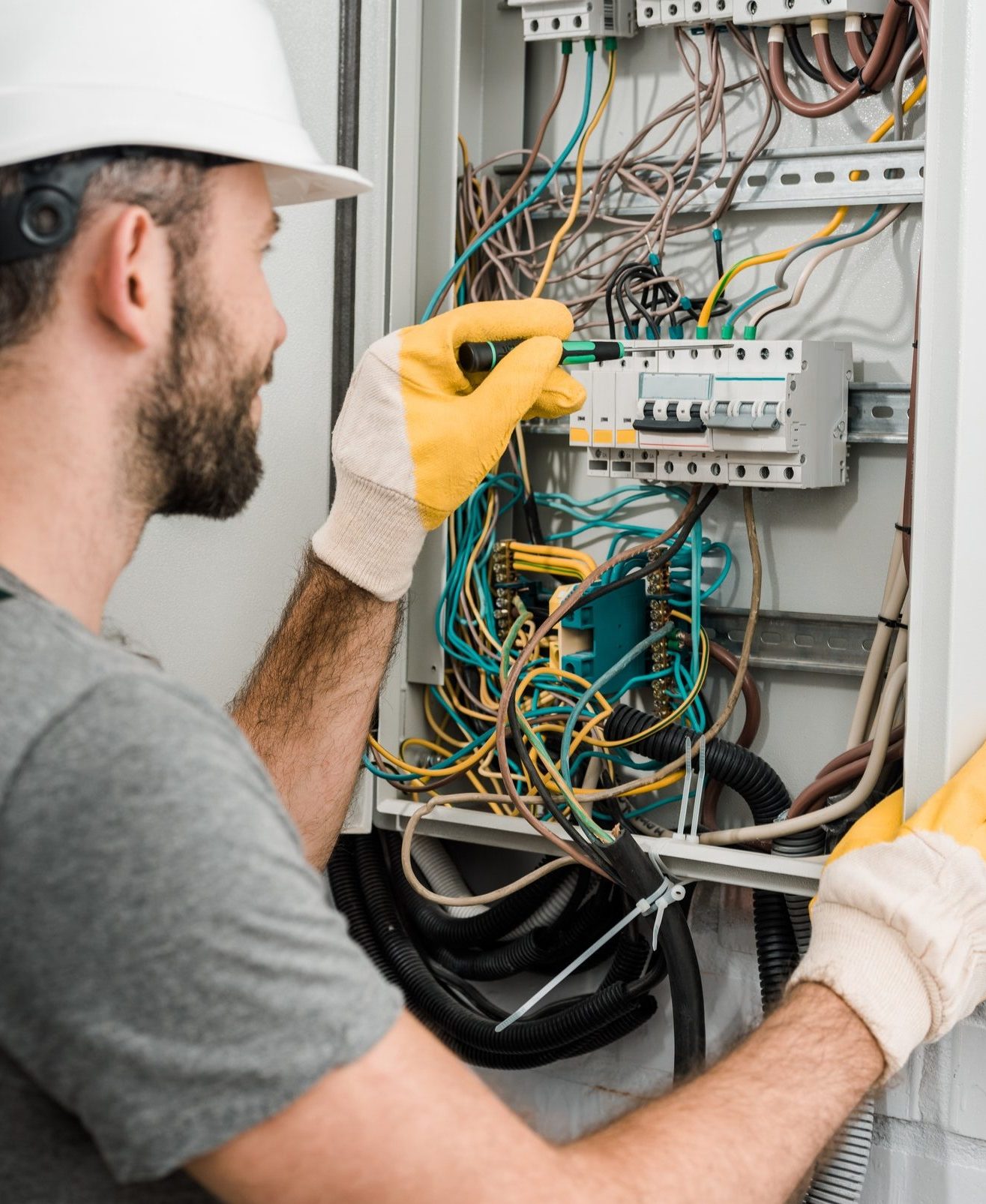 We Build For Your Comfort
Call : +971 52 4353694
What About Us
10 Years Of Experience Maintenance Services
We Fix Forever Technical Services is a company that is specialized in rendering home maintenance services in Dubai. These are services like electrical repairs, AC installation Dubai, plumbing work, tank cleaning, house painting services and many more. In case you have been looking for a company that renders these services in Dubai, there is no need searching any further. This is because We Fix Forever Technical Services is a company that is existing to ensure you are experiencing ultimate comfort.
This happens by having to render a comprehensive list of services which can ensure and your loved ones are very comfortable. It could be AC installation Dubai, electrical installations, fixing light fixtures, cleaning your tank, painting your walls and others.
At We Fix Forever Technical Services, we have a clear vision of becoming one of the best companies that render professional home maintenance services in Dubai. Of course, you are an integral part of such vision. In a bid to be a leading company, we will stop at nothing to render uncompromised services.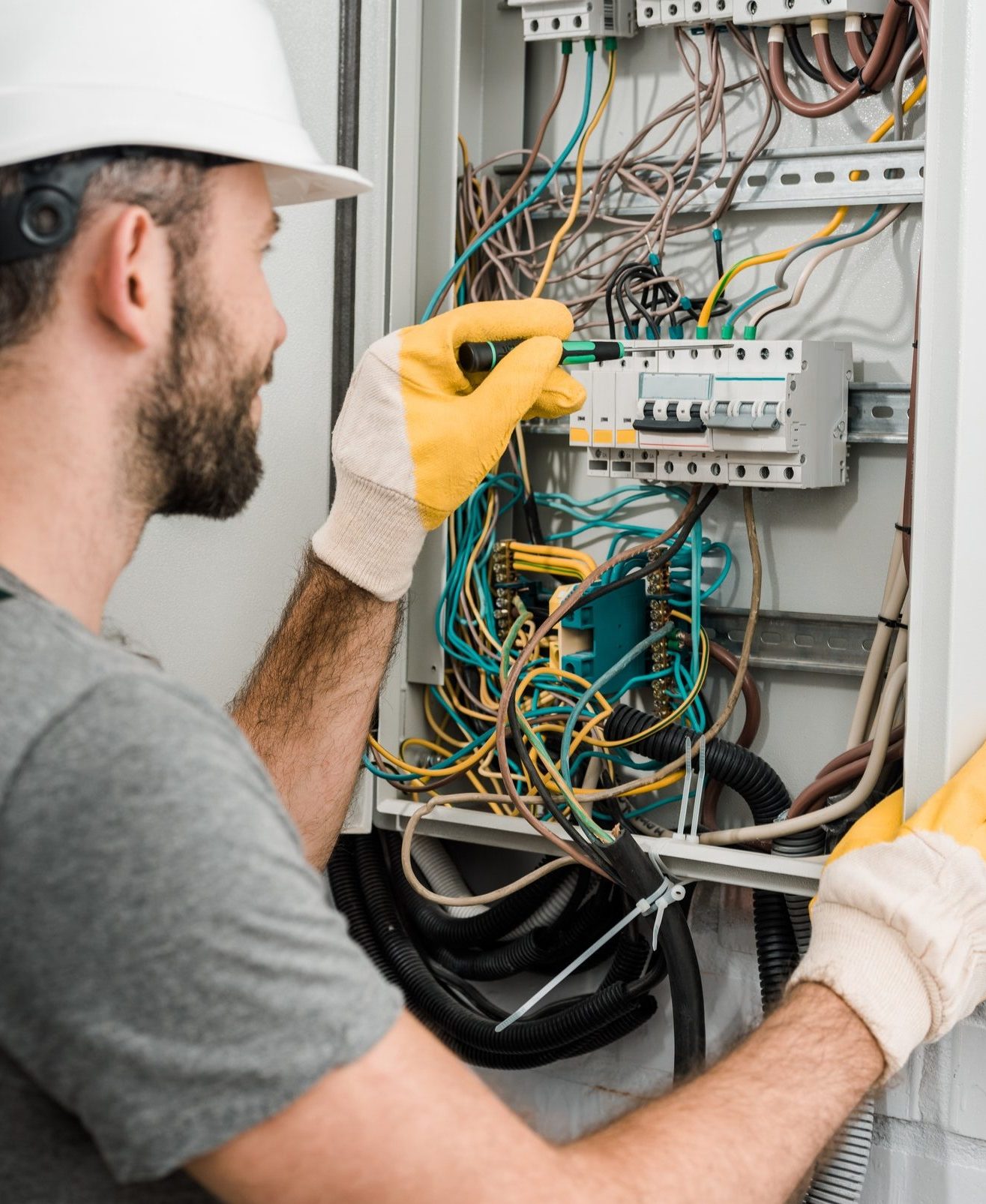 A genuine company that renders different categories of home maintenance in Dubai is always known for its mission. We Fix Forever Technical Services is not any different as our mission has been all about helping people like you in Dubai to experience the best of services. In other words, we make sure that for every project handled, clients are getting value for money.
There are many ways that we have managed to render premium home maintenance services over the years in Dubai. For instance, we have employed some of the best hands in various fields. If you are looking for handyman Dubai, plumber Dubai, tank cleaning expert, air duct cleaner, or ac coil cleaner, be rest assured that we have got the best hands in the industry. Our experts can also handle stove repair, ac coil cleaner, washing machine repair, refrigerator repair and more.